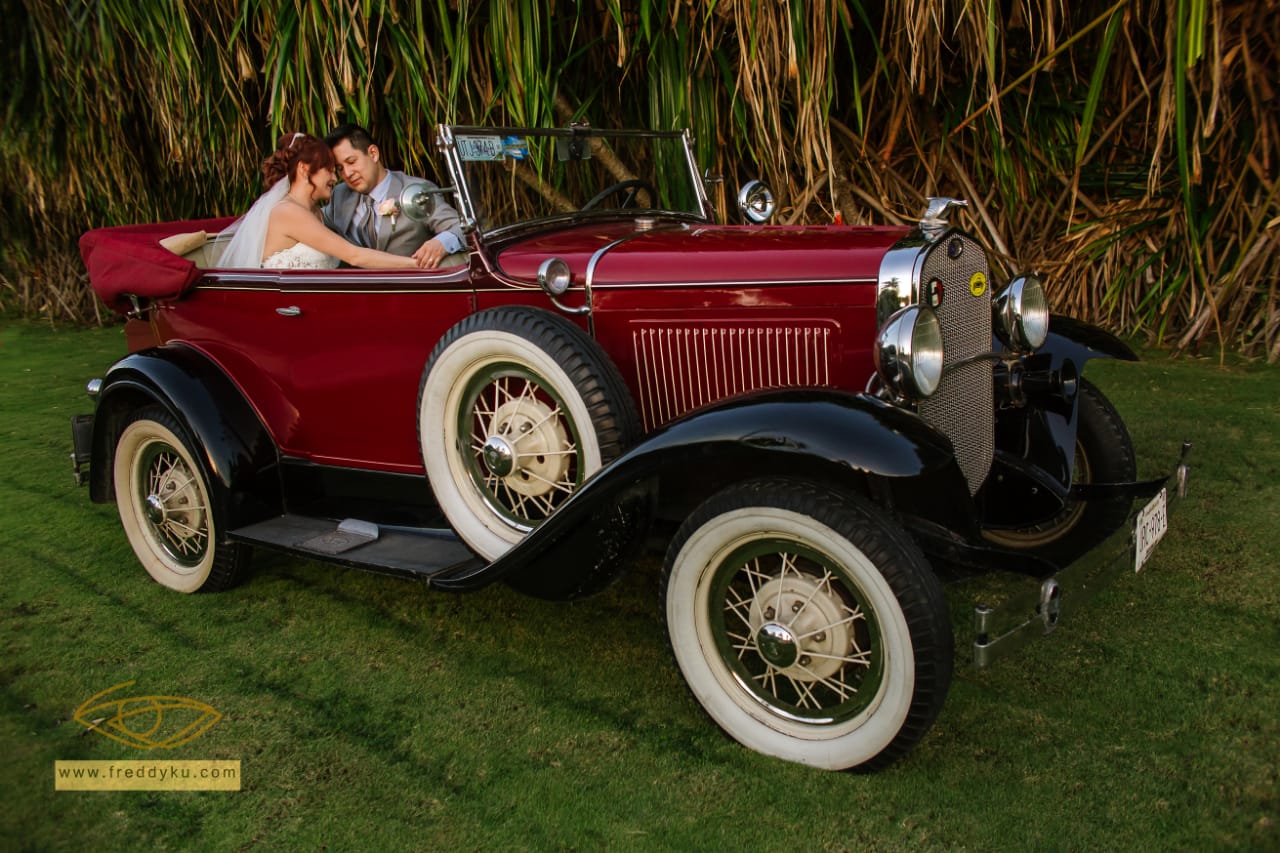 Baraat and or Vidai Vintage Car Ford 1928
$ 1,299 USD

Arrive in style to your Biggest day!
Up to 2 hrs of vehicle service with driver included and just married sign free along with silk floral decor.
1928 Ford in Yellow or 1930 Ford in Red, subject to availability.
Please review the availability and specifications for this service with your wedding designer. This product may not be available at all properties. The maximum permitted weight: 800 pounds or 350 kilograms.